Searching out for a Gmail hack? Gmail, the popular email carrier, is broadly used around the world.
In this article, we talk about how to hack a Gmail account. Examine directly to realize some interesting and powerful tips and hints!
How to Hack Someone's Gmail?
This can be essential to guard them from online threats. Further, employees would possibly need to tune corporate Gmail money owed to their personnel. What's the proper manner to do that inside the quickest possible way?
It is tremendously smooth to hack Gmail however you will want to understand the manner first.
1.     Cocospy
Cocospy is a call within the discipline of smartphone tracking. Its miles a reputed enterprise that provides its offerings to tens of millions of customers. The corporation has its presence in more than 190 countries across the globe. The Cocospy app has been featured by using prestigious media stores as properly. It's also clean to apply and install.
It will now be painted within the heritage.Desire to use the Cocospy app for  how to hack Gmail account  and Gmail hacks?
How to install And Use Cocospy for Gmail Hack?
We will   check out the Clickfree post entirely one step at a time.
Step 1: Create an account on the Cocospy website. Select an email address and password to proceed.
Step 2:  There are two versions of the Cocospy app. If the target device runs Android, install the Android version.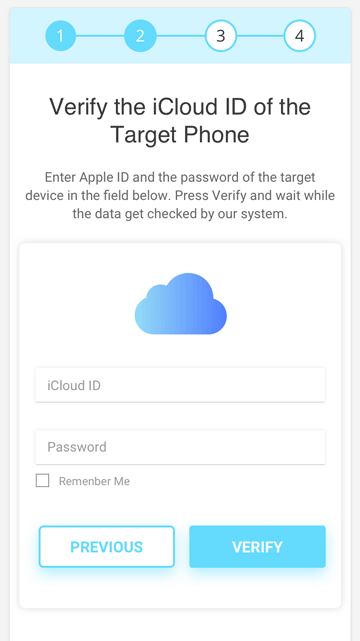 Step 3:  Once the setup is complete, log in to your Control Panel and you will now see your dashboard with several options on the navigation bar.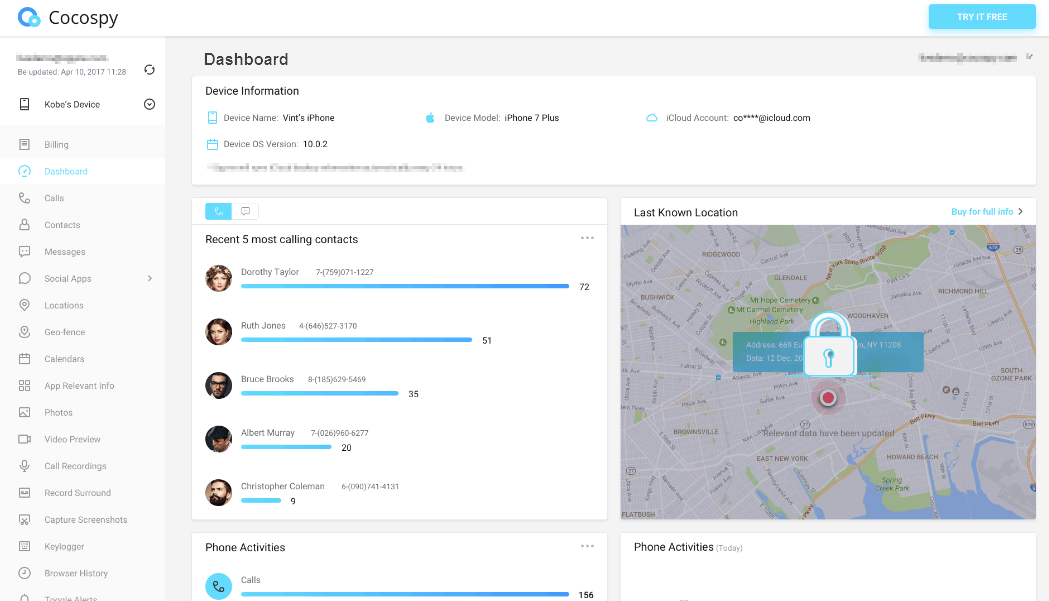 Step 4: Proceed to the 'keylogger' section on the dashboard. You should now be able to see all the captured information the user entered. This will include passwords of Gmail accounts the user signed into.
Spyic
Spyic is the one-phrase solution if you need to hack everyone's Gmail inside mints. It is able to get you into every body's Gmail account without even requiring a username or password. Spyic is a telephone monitoring device that lets you gain access to the records of any cell phone remotely. It really works on each iOS and Android.
With Spyic, you can not only hack into their Gmail account, but you could even view their Social media apps, chat, pix, name logs, and accomplish that a whole lot extra. There are other apps that claim similar functions to Spyic. However, no person even gives a near opposition to it. That is due to the particular advantages that Spyic has to offer.
Spyier
The leader in efficient and dependable smartphone monitoring answers is Spyier. Depended on with the aid of tens of millions across the globe, Spyier enables you to hack Gmail remotely, and now not only that, it lets you track calls, GPS place, pix, Snapchat, Instagram, and different social media debts. Spyier for Android also comes with a keylogger function which lets you capture the keystrokes used to log into social media debts like Gmail.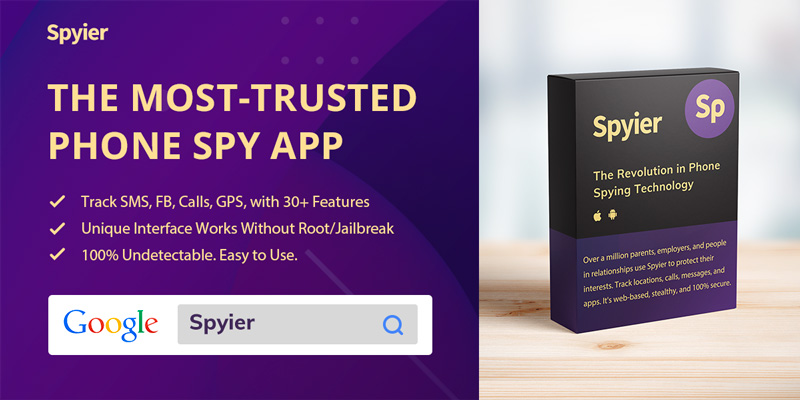 Spyier is a phone secret agent app that works equally nicely for each Android and iOS gadgets. Numerous Android smartphone monitoring apps available fail to achieve whole secrecy, however you received it have that hassle with Spyier. Once setup, the app will run in the background while not having any intervention out of your face.
Minspy
If you are trying to hack any Gmail account by means of traditional manner inclusive of guessing passwords, you should cease now. You'll be losing hours of it slow and getting not anything as an end result.  Hacking Gmail passwords is a toddler's play. Minspy has an in-built module to do the same. Besides being a splendid Gmail undercover agent, Minspy is capable of offering so much extra to you.
There are features like Social media secret agent, call display, etc. which provide you each bit of information of the target cell phone. Minspy does not now require you to root the target Android telephone or Jailbreak the target iPhone. Maximum smartphone undercover agent apps will want this because the first step. There's hardly any app which can hack a telephone without rooting or jailbreaking.
Spyine
Spyine is used by over 1,000,000 energetic users across the planet. Customers include mother and father, employers, and ordinary people in relationships. Spyine is well matched with iOS gadgets as well as Android devices. The app may be set up speedy out of your pc or smartphone. Spyine has a web-based interface, so you can get right of entry to it from everywhere.
Hacking Gmail with Spyine is simple. You don't want to do much. All you do is ready it up. The app will contend with the rest. You need no technical abilities or special equipment to apply the app. It's a problem-unfastened way to get into a person's Gmail. The app will remotely and discreetly hack Gmail for you.
Conclusion
There are numerous approaches to put in force a Gmail hack. The very best feasible approach is to use the Cocospy app. It is straightforward to apply, comfortable, and really reliable. You may capture the Gmail password of the target and access the account in mins. What's extra, there's no requirement of jailbreaking or rooting the device. Uninstallation is terrific easy too. In a nutshell, Cocospy is the way to head for the ones thinking a way to hack a Gmail account.