When you wish to learn a foreign language, conversing with native speakers remains the most effective way of picking up the subtle nuances. But there is an increasing number of apps you can download to the smart device of your choice that will power you towards speaking fluently in no time. So what are the pick of the top language apps at the moment?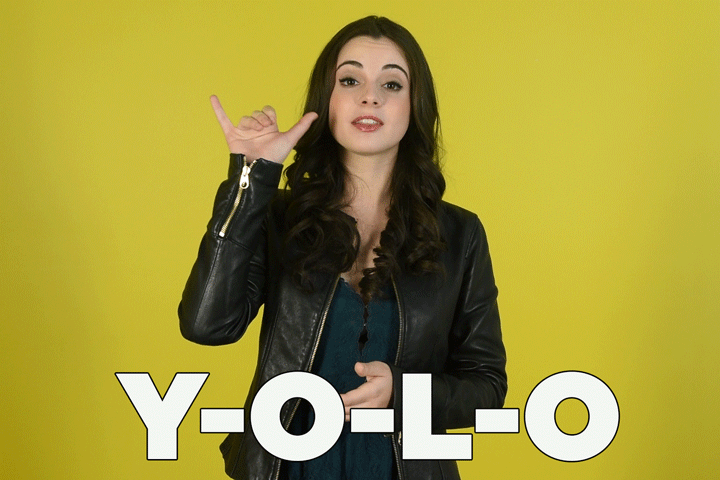 Babbel drills its tutorials down into a series of lessons lasting between 10 and 15 minutes each. These are also bundled into packs aimed at differing student abilities, beginners to advanced.The way this app functions is to prompt the listener with words or phrases, inviting you to practice saying them aloud, then arrange them into coherent sentences. It follows a logical flow of nurturing your conversational skills while correcting those all-important grammatical inflections on the way. This is a particularly useful attribute because learning a different language is as much about developing the ability to chat fluently as it is learning the meaning of different words.
Babble tutorials can be downloaded to enable you to do homework away from the Wi-Fi connection. One drawback is that although you are entitled to one free lesson, there is an ongoing fee for using this service. Access to the full suite of translation tools will set you back between $5 and $10 a month.
Duolingo is a translation app that has become ubiquitous due to its versatility and convenience. First of all, it's free to download, which is always a bonus when newbies are trawling through potential educational tools. It is user friendly and benefits from a slickly designed interface.The prospect of taking on-board a whole new language can seem daunting but Duolingo streamlines the process by breaking down the tuition, promoting ease of digestion. These bite-sized tutorials are subdivided by topics, allowing for a more readily empathetic experience than simply memorizing screeds of unfamiliar words. You might find yourself coping with business translations or domestic turns of phrase. Duolingo also provides more structured lessons based on traditional grammar.
Perfecting the language is further enhanced with exercises in translation. You are tested with how accurately you can identify words from text and audio clips. In order to keep the user engaged, the answers must be returned in a variety of formats, from text replies to vocal responses.The main drawback with this app is that the learning process often appears to rely on picking up the language through repetition, rather than getting to grips with the way phrases and conversations flow naturally. Also, the offline mode offers limited functionality, so you really require a robust WiFi connection to get the best out of Duolingo.
This app is perfect for expanding your grasp of any foreign vocabulary. Instead of structured tutorials like the previously discussed apps, it presents a game-like scenario that is far more fun.Imagine your ultimate aim is to be able to go onto an international dating sites like this to chat with people in different parts of the world. Memrise will invite you to travel to a foreign planet where you are an outsider who must pick up various words and phrases. In order to assist with your learning there are mems – images – that reinforce whatever the words are that you are trying to master.
Audio recordings give you a sense of what you should be aiming for, while there are also videos of natives speaking that language. In its basic format Memrise is a free download, although you will be charged for additional games.