Questions to ask an app developer – Experienced entrepreneurs understand that a company's presence on the Internet is not enough to remain competitive in the market. If you do not use the mobile application, you will leave a lot of money and opportunities on the table. According to statistics, 80% of Internet users have a smartphone, and more than 25% of consumers use branded mobile research applications.
They prefer to use the Internet through their mobile devices. So, for all business owners, it's time to create an application for your company so that your consumers can easily connect using portable devices and contact you for services or products.
But what does this mean for the creators of mobile applications? More work and more projects on iOS, Android and mobile networks? But there are other things that you must be prepared for. Today, business owners are switching to mobile phones. So be prepared to answer their questions by talking to an employment manager.
Here are some questions you can ask before applying.
Can you show examples of mobile applications that you have created?
In the face of customers looking for partners to develop mobile applications, mobile application developers should be ready to show their current work, as well as some ongoing projects, because this will show what you can offer customers if they hire you. Customers will always try to understand what you have developed in the past, and try to identify the technologies that you worked on. Your work will also help them evaluate a set of skills and experience and help them decide whether you are the best or not.
A thorough portfolio analysis will be the best guide to understanding the quality of the work you provide. Regular customers, facts and figures based on the results also show a real image that will help to build trust.
What are your main services?
Mobile application developers are responsible for creating applications from scratch and delivering them to customers. The customer company can ask you for basic services to find out when you offer a complete package to complete all processes, from business intelligence to creating modern and high-quality applications. You should be ready to answer them and show your experience in providing custom projects that require working with modern tools and application development tools. Also ask that This company is known for the amazing Apps they build or not?
What is an application development process?
It is important to know how service providers will work at the most critical moment. It is important that you are prepared for the development process and strategies that you will use in case of unexpected problems. Be prepared to explain the methodology that you will use when creating the application. This will help you achieve reliability, as well as answer any problems that may arise during the development process. Business owners usually prefer dynamic growth because this is the best approach and helps to make significant changes even during the development process.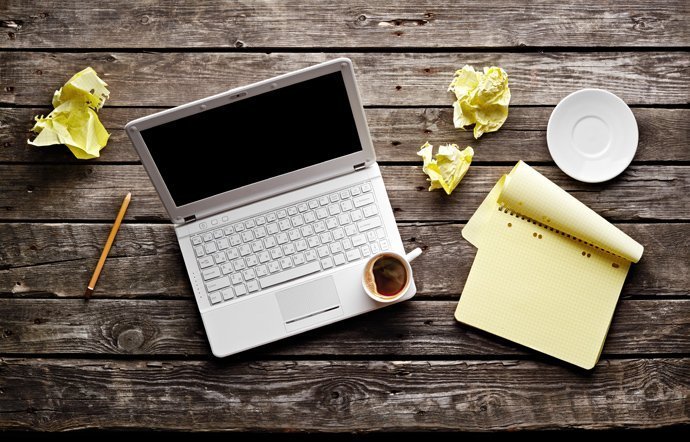 What is a checklist for testing applications before launch?
Mobile application developers are responsible for creating applications from scratch and delivering them to customers. Your client may ask you about the approach to testing the application before the final release. Are you only responsible for creating the application or will you conduct complex tests to confirm any errors or errors in them? Expect these questions and prepare your answers, because the test will require large beta groups, application updates, bug fixes, and the process of downloading the application to the store. A complete understanding of the whole process will help you impress your client as the creator of mobile applications.
Do you have any prizes, recognition or recommendations from customers?
Each reliable mobile company will be able to show certain awards and distinctions from leading organizations, magazines or mass media. Check if your developers and designers have been accredited anywhere on the Internet, and ask your customers to share their opinions and recommendations on social networks or on YouTube. You can use customer credentials to prove your credibility and provide your recommendations so that customers can receive feedback directly from them.
What are the preferred means of communication during application development?
Since the creation of applications requires good cooperation between the client and the team, the client may want to learn how to communicate with programmers and project managers throughout the development process. Prepare and clearly define your work style and communication methods, as well as how you will inform your client about the work process. If you prefer video conferencing or email, do not forget to transfer the preferences to your client so that he is well prepared to work with you.
How to calculate the cost of the application?
Since creating a mobile business application is a big investment, and as a rule you cannot lose sight of the costs, it is important to plan your budget in advance. Your client may ask you about the time and money that he will have to spend on a mobile application. Therefore, make sure that you understand the billing process and any other additional complaints that you can download when creating the application. Do not overestimate and do not pay attention to all expenses and keep the correct invoices for each order.