A Taxing Issue: European Commission v Apple and Amazon
The European Union has seldom been out of the headlines in recent months. The latest news from Brussels concerns their decision to go gunning for technology giants Apple and Amazon over unpaid revenue.
Amazon has been told they must repay €250 million in back taxes ($290 million) after the European Commission uncovered the fact Amazon has brokered an unfairly skewed tax arrangement with Duchy of Luxembourg. In further developments, the Commission has intends to prosecute the Irish Republic for failing to chase up a tax bill owed by Apple to the tune of €13 million.
Given the eye watering sums being debated, it is hardly surprisingly that Amazon are digging in their heels, claiming they did not receive preferential treatment from Luxembourg. It is more than likely the US corporation will appeal any European legal ruling.European Competition Commissioner Margrethe Vestager has stated the agreement between Luxembourg and Amazon ensured the central European nation forked out significantly lower tax rates than any other commensurate businesses. Furthermore, such a degree of manipulation amounted to breaking strict rules about EU state aid. The Danish politician outlined the extent of these special rules that were applied to Luxembourg. Apparently Amazon paid much less tax when compared to other local companies – 400% less. In conclusion, Ms Vestager summarized: "Member states cannot give selective tax benefits to multinational groups that are not available to others." The Dane was drawing a clear line between these huge corporations, and the host of smaller scale enterprises, such as topoffers, networking in normal circumstances and paying their way.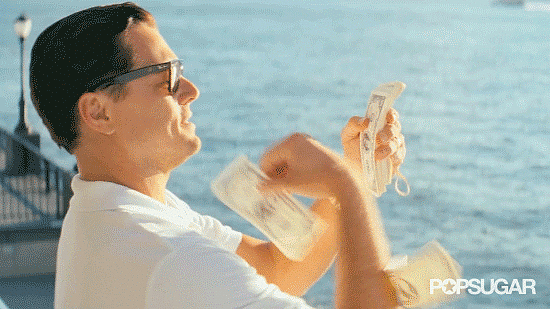 The Commission also referred to tax affairs with the Republic of Ireland, mentioning plans to refer that country to the European Court of Justice over its abject failure to claw back €13bn in back taxes from Apple. The company have been trading in Ireland since 1980, when Steve Jobs announced a £7 million investment and 700 jobs, opening a plant in Holyhill, near Cork. Since then their tax affairs have come under regular scrutiny. Discussing the Californian tech giant's dealings in the Emerald Isle, the Commission concluded that their Irish tax benefits were just as illegal as Amazon's (according to the Commission, Apple paid a corporate tax rate of no more than 1%.)
Although over a year has now lapsed since the Commission made the present judgment, there has been no evidence that the Irish government has recovered the outstanding back taxes. As a result of this inertia they tabled their intention to refer the case to the European Court of Justice. Dublin officials are insisting this is a matter of national sovereignty being compromised, referring to the Commission's actions, with polite understatement, as "extremely disappointing."
Summarizing, Ms Vestager said: "Today's decisions are to order Luxembourg to recover unpaid tax from Amazon and refer Ireland to the European Court for failing to recover unpaid tax from Apple. I hope both are seen as a message that companies must pay their fair share of taxes, as the huge majority of companies do."